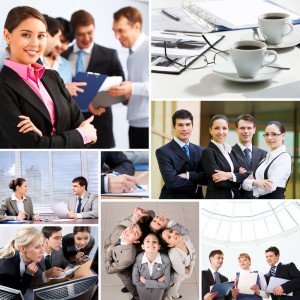 TCA Consulting Group Inc, wants to help you find a position that you love.
Each person we work with is very important to us.  We want to help you find an opportunity that you enjoy and excel in.
Contact one of our recruiters and submit your resume and you will be on your way to finding a position that is a great match for you and your skills.
We will walk through your resume with you and help you you to improve it if you like.  Your resume is a powerful tool that will help you advance your career.  We take them very seriously.
We will e-mail positions to you that we feel are a good match and keep an eye on the hot jobs section on our website.  Let us know which ones you wanted to be submitted to and we will get your resume right to the client.
We will help coach you through the interview process and stay by your side when the offer is made and through the entire time you work with us.
We are your advocate.
We help you through all issues and make sure all is going well. 
We are happy when you are happy!
We look forward to working with you!!