Partner with TCA Consulting Group in Glastonbury, CT
OUR CLIENTS ARE OUR TOP PRIORITY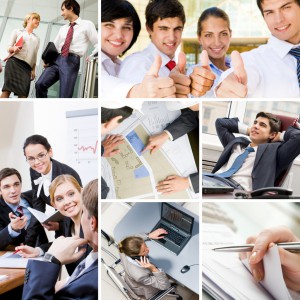 At TCA Consulting Group we don't simply treat our clients like customers. When you turn to us to meet your staffing needs, we view the relationship as a partnership. And as your partner, we are constantly working to gain a deeper understanding of your business goals and staffing needs in all areas of your company.
We don't just help you fill your positions. All of our clients and consultants receive on-going support to make sure that everyone's needs are being met. We will also actively follow-up with clients about their experience with their consultant through a performance tracking program. All feedback is incorporated into our process and shared with the consultant so that we can continue to exceed our clients' expectations.
We can help with all of your IT needs, from Project Managers to Business Analysts to Developers and Architects.  We also can help with all of your Accounting/Finance positions and Engineering and Admin/Clerical needs as well.
From providing talent to cover for full time workers being out on leave to providing a team of help desk professionals or customer service reps to help with growing or busy periods, we will be there to help with just the right talent.
Our team wants to help you achieve all of your goals!
As a family-owned and operated company, it's our goal to go above and beyond for all of our clients. If TCA Consulting Group sounds like the kind of company you want to partner with in handling your staffing solutions, give us a call and we'll get started right away!
.