Professionalism from the word "Go!"…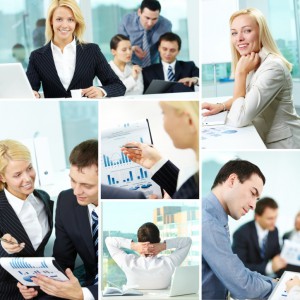 Formed in 1987, TCA Consulting Group, Inc., is a privately held, woman owned nationwide Staffing Firm, with a concentration in Information Technology solutions.  TCA's resource pool consists of highly trained professionals with solid experience in their respective disciplines and proven track records of providing quality services.  The TCA name is recognized both in the business community and government sector for it's solid reputation and commitment to top performance.
Further distinguishing TCA from its competitors is the manner in which its leadership team conducts business.  General Manager Gayle Adam, known in the industry as a "straight-shooter", expects our associates to uphold the same standards of straight talk and integrity in all their professional relationships.  So refreshing is TCA's approach, that our clients and associates grant us repeat business and maintain long-term relationships with the Company.
Now in its twenty-ninth year of business, TCA has earned a reputation in the industry among its peers and more importantly, with its customers, as a company that consistently provides high quality service to both its clients and its consultants. This coveted quality is achieved through TCA's ability to first listen and understand the specific needs of each client and Professional we work with. Recognizing the unique qualities of every requirement and every person, TCA leverages its national database of professionals and ensures there is strategic alignment between the client and consultant with skill set, corporate culture, and both short and long term goals.
TCA provides staffing or staff augmentation and contract to hire services.  The Company is headquartered in Glastonbury, CT